Your Career in The Merchant Navy
At SSTG our ethos is one of setting high standards in the level of training and support we provide for both
newcomers to the Merchant Navy and to established seafarers who are wanting to further their careers
both at sea and onshore.
Apply Now
Find out more
SSTG Gives You
The Power To Choose
Once you are successfully interviewed you have the choice of which college you wish to attend and the sponsoring company of your choice from options available at the time.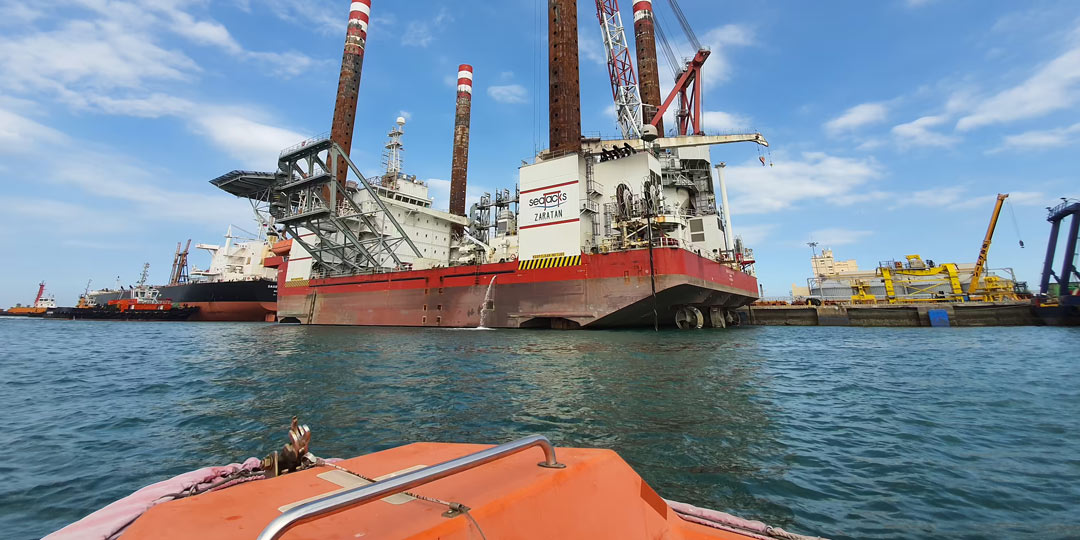 Our experienced team of recruitment and training officers can provide you with help and guidance on roles and vacancies – and support in applying for sponsorship.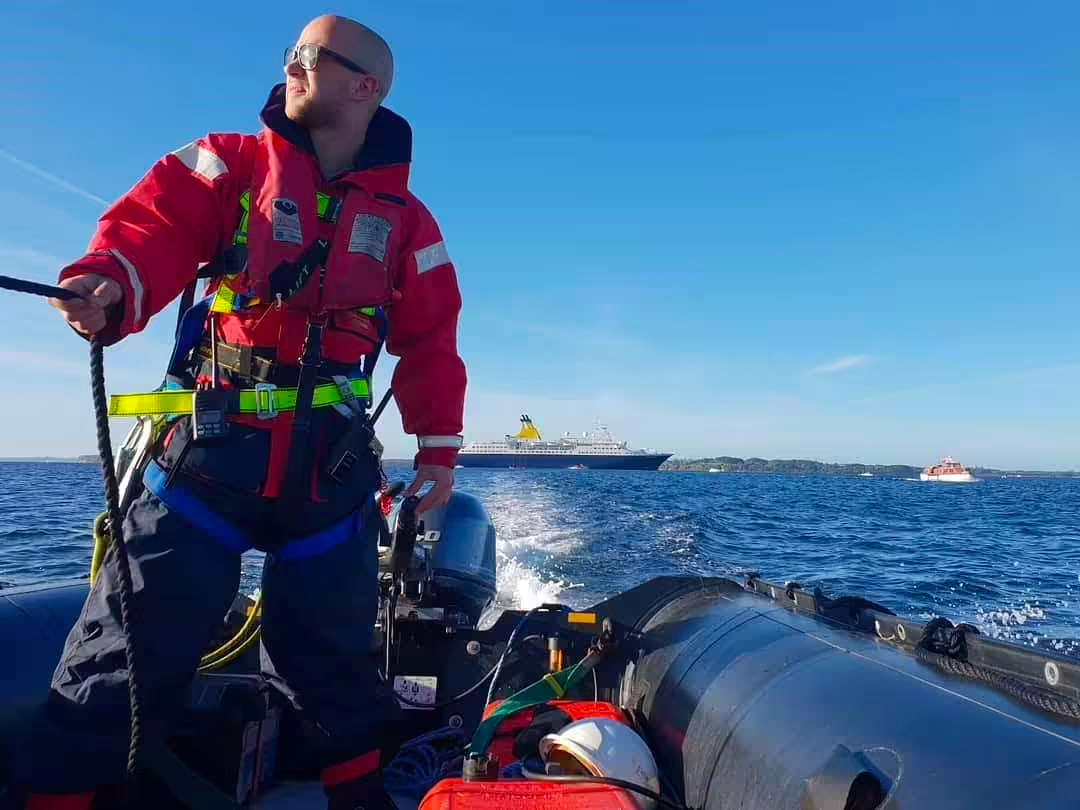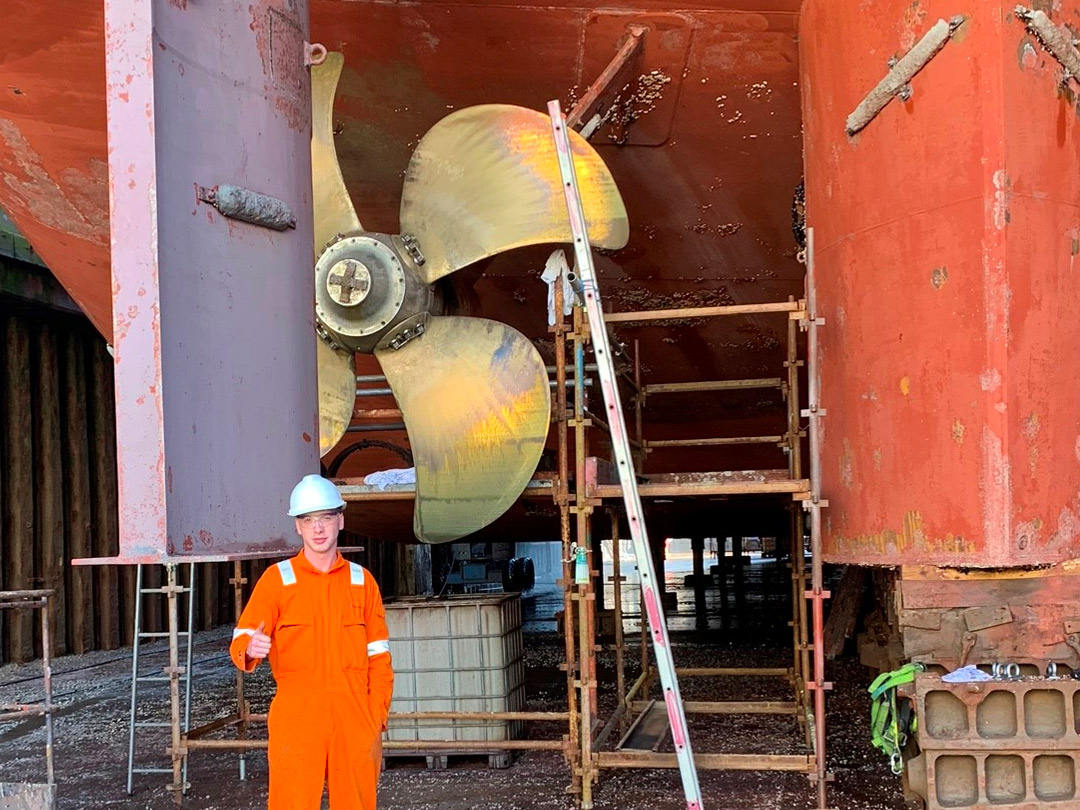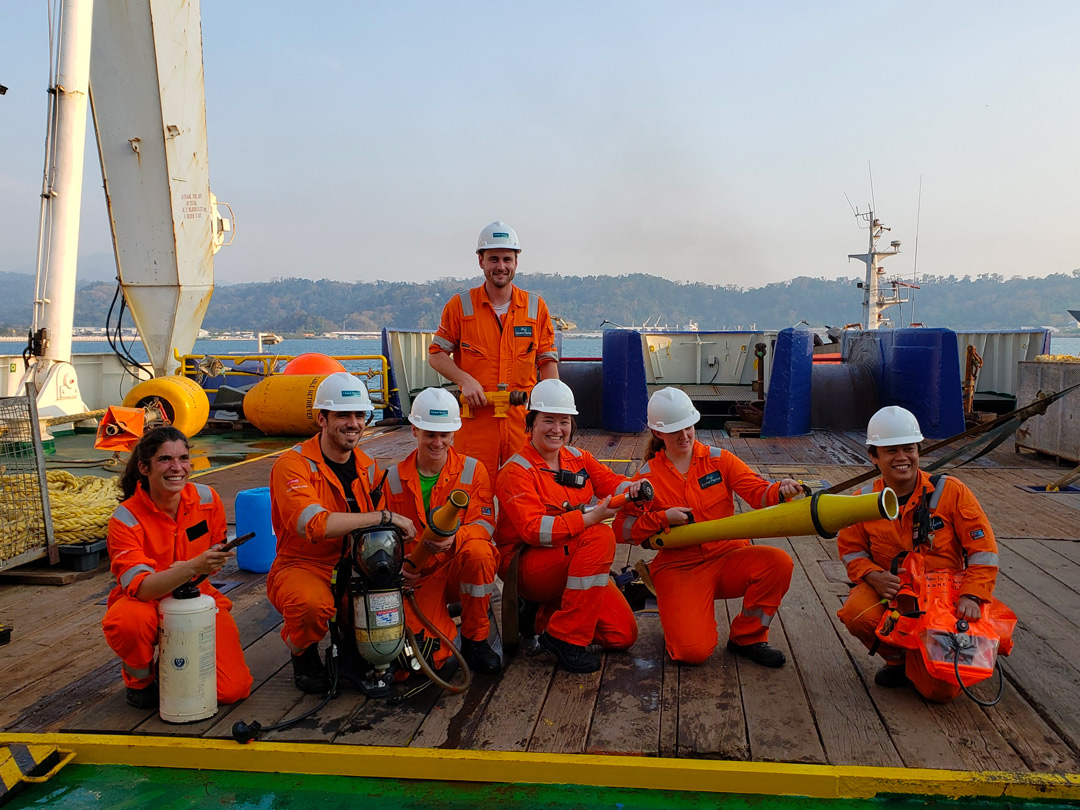 Whether you see yourself as a Deck or Electro-technical Officer, or an Engineer, we'll show you the way. Merchant Navy training blends hands-on learning on board a shipping industry vessel, and college-based study. With course fees paid and a generous monthly allowance.
It's Not All Classroom Work
Once sponsorship is accepted your designated traning officer will help with the enrolment at college and oversee your training throughout. Always on hand to answer your questions concerning college and sea time training.
10 Study Locations In The UK
Tax-Free Salary From £25,000 P.A. Once Qualified
Ongoing Contacts With Key Maritime Decision Makers
Monthly Allowance Plus College Tuition Fees Paid By Sponsors
Are You Ready To Launch Your Career?
Take a look at our steps of application below. Alternatively Start Now!
Electro-technical Officer
1. Plymouth University
2. Warsash Maritime School
3. East Coast College Lowestoft
4. Liverpool John Moores University
5. Humber Maritime College
6. Fleetwood Nautical College
7. South Shields Marine School
8. City of Glasgow College
9. Peterhead College
10. NAFC Marine Centre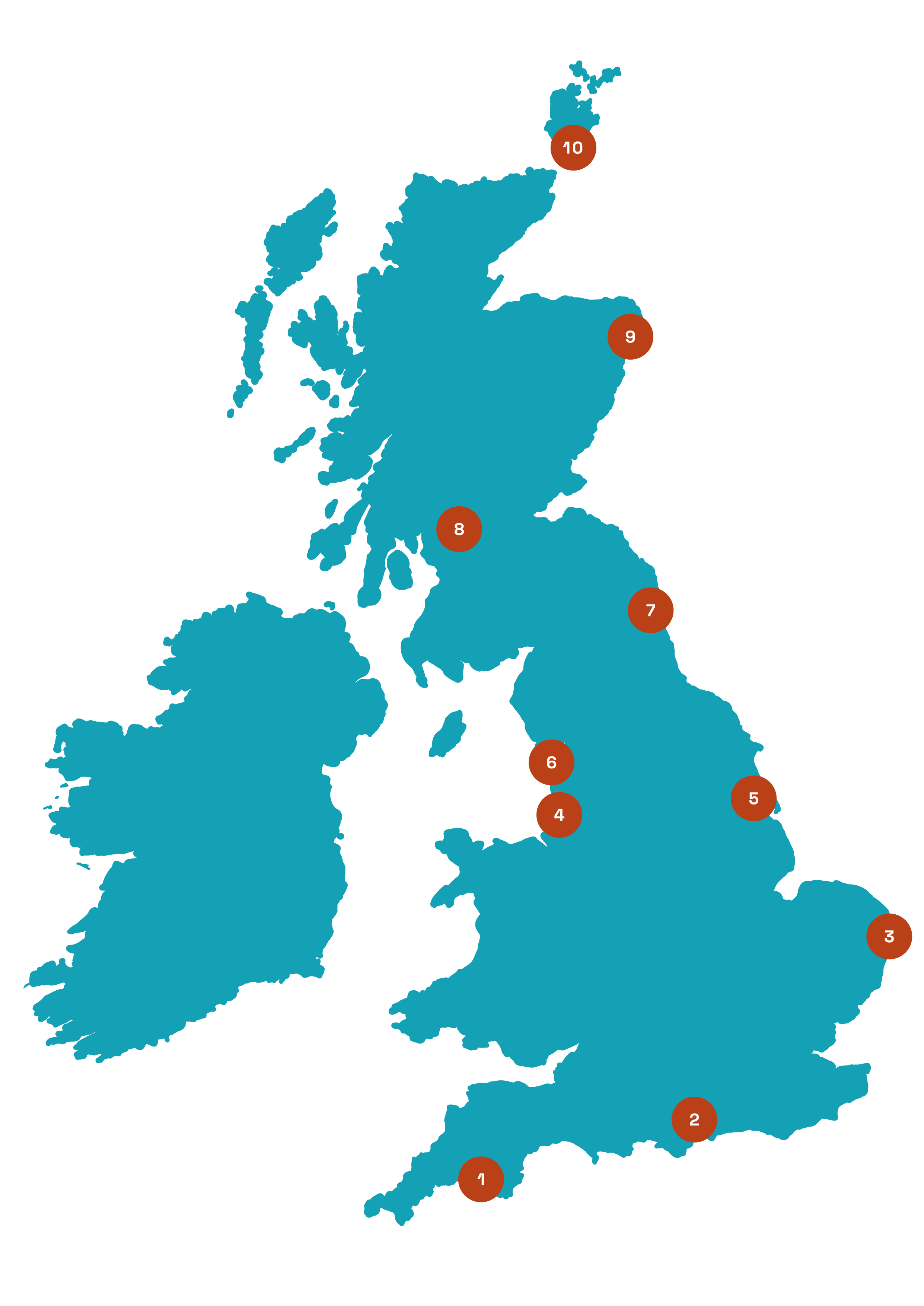 Applying is easy! Don't have time to complete it today? You can save your application at any time and return to complete the proccess within 30 days.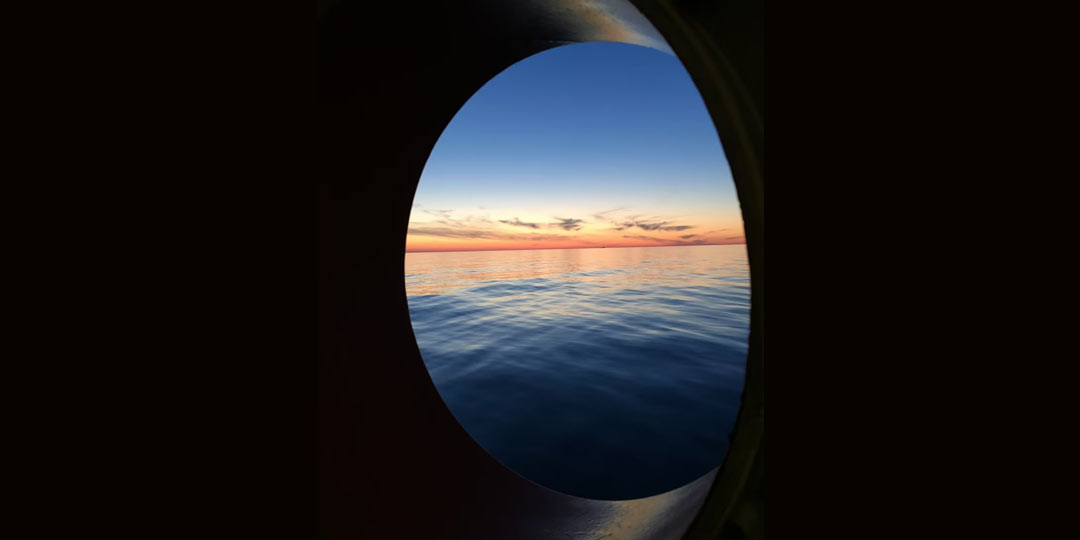 Read about the experiences of SSTG cadets as they progress through their training and enter into full service at sea.
"We're learning a lot from the very supportive tutors who have prepared us with a good understanding of the basics for our sea phases of the course."
"The crew onboard the ships could not have been more helpful to me."
"It is a life experience you wouldn't get in a shore job."
Conversation with George Ineson
Engineer Officer Trainee
"My time as an SSTG cadet was amazing and quite an experience. I received constant support and help from SSTG and my sponsoring company."
Submitted by Arnold De Souza
ETO Cadet
"My en-suite cabin, my home for the next four months, was a spacious with plenty of room to relax and study in comfort with good air conditioning and, of course, a sea view!"
Submitted by Owen Morgan
Deck Cadet