Sea Service
Training aboard ship for a Career at Sea in the British Merchant Navy.
Training aboard ship for a Career at Sea in the British Merchant Navy.
Whilst at sea your time on-board will be overseen by an experienced Ship's Deck, Engineer or Electro-Technical Officer who will be appointed as your mentor. Throughout your offshore training you will spend time with many different seafarers, mainly within your own department. This will ensure that you benefit from their professional experience and skills. This will also provide you with the opportunity to experience first-hand from each of their specialisations and observing how they go about their daily duties.
You will also be provided with the opportunities to put into practice the individual subjects taught during you time at college. The range of tasks you will be expected to undertake will initially commence with a range of simple individual tasks. As you demonstrate competence at each level the range of these tasks will progressively get more complex and involved.
Throughout your time at sea you will be recording details of the activities you have undertaken and the experience gained in your Training Record Book which will be assessed by your SSTG Training Officer once you return to college.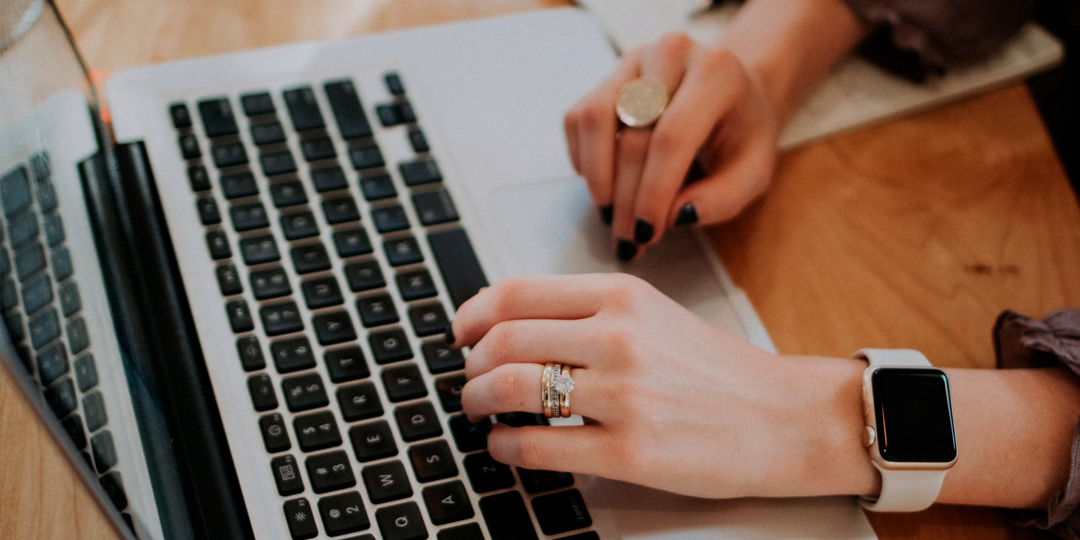 Our experienced team of recruitment and training officers can provide you with help and guidance on roles and vacancies – and support in applying for sponsorship.