Who's Who
Meet The Team of Professional staff at SSTG
Meet The Team of Professional staff at SSTG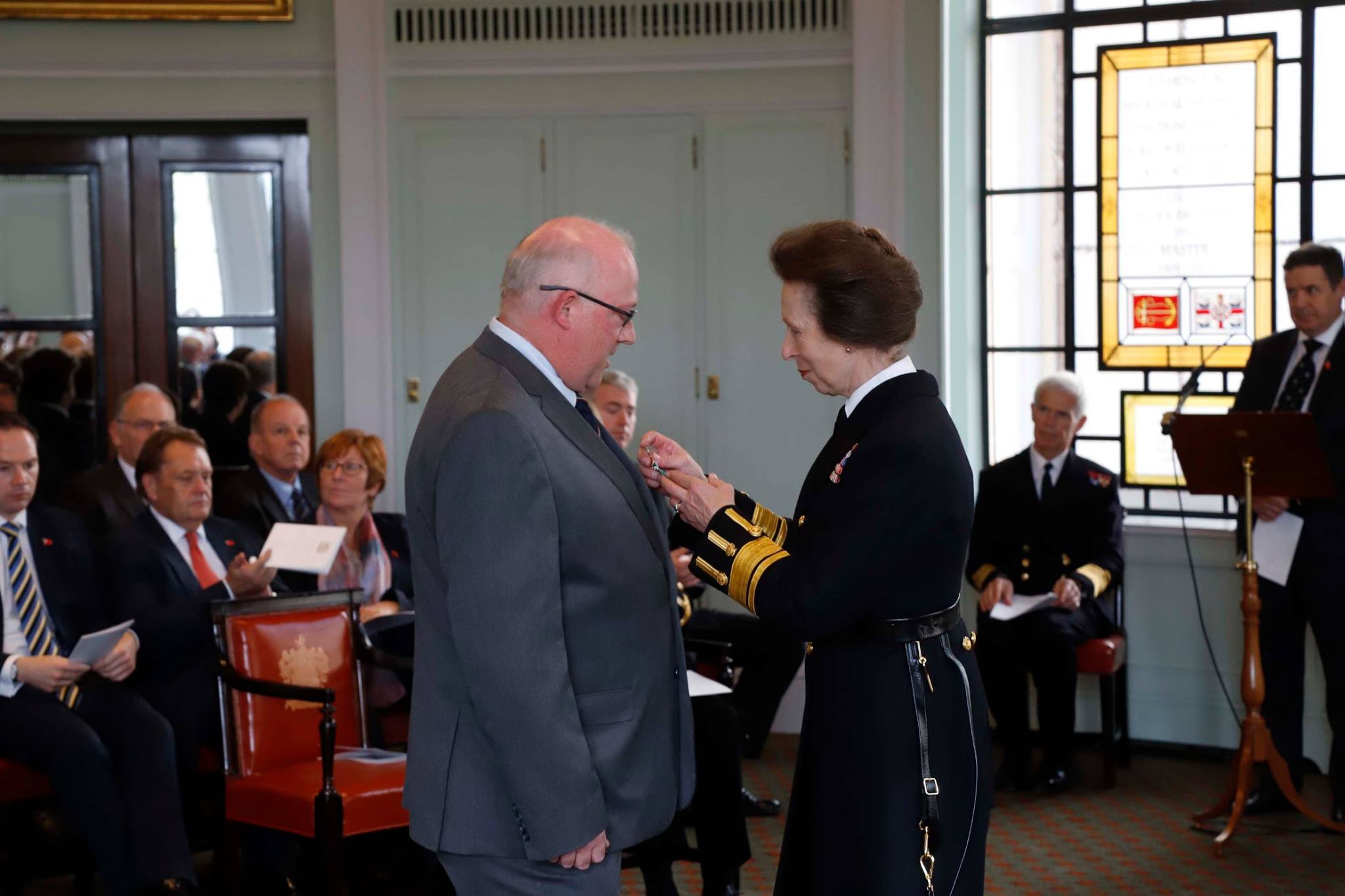 The affairs of the company are overseen on a day to day basis by Ian Spreadborough, SSTG Managing Director, and a team of 7 full time staff. 
Originally trained as a deck officer, Ian subsequently worked for Lloyds Register and as a Marine Insurance claims broker before working for one of the UK's largest harbour towage companies as their UK Commercial Co-ordinator.
Joining SSTG in October 1990, Ian is a qualified accountant and took up his current role as Managing Director in April 2006.
Recruitment, Training & Financial Staff
CADET RECRUITMENT & TRAINING MANAGER
TRAINING OFFICER (HIGHER CERTIFICATE TRAINING) & COMPANY SECRETARY
TRAINING OFFICER (SHORT COURSE CO-ORDINATOR)
TRAINING OFFICER (CITY OF GLASGOW COLLEGE, SHETLAND SCHOOL OF NAUTICAL STUDIES, SCOTTISH MARITIME ACADEMY & WARSASH MARITIME ACADEMY (PART OF SOLENT UNIVERSITY)
TRAINING OFFICER (FLEETWOOD NAUTICAL CAMPUS, SOUTH SHIELDS MARINE SCHOOL (PART OF TYNE COAST COLLEGE), LIVERPOOL JOHN MOORES UNIVERSITY & PLYMOUTH UNIVERSITY).
ACCOUNTS & BOOKKEEPING ADMINISTRATOR.
Our experienced team of recruitment and training officers can provide you with help and guidance on roles and vacancies – and support in applying for sponsorship.