Our Vision
Our ethos at SSTG.
SSTG – Passionate about Seafarer Training for the Merchant Navy

At SSTG our ethos is one of setting high standards in the level of training and support we provide for both newcomers to the Merchant Navy and to established seafarers who are wanting to further their careers both at sea and onshore.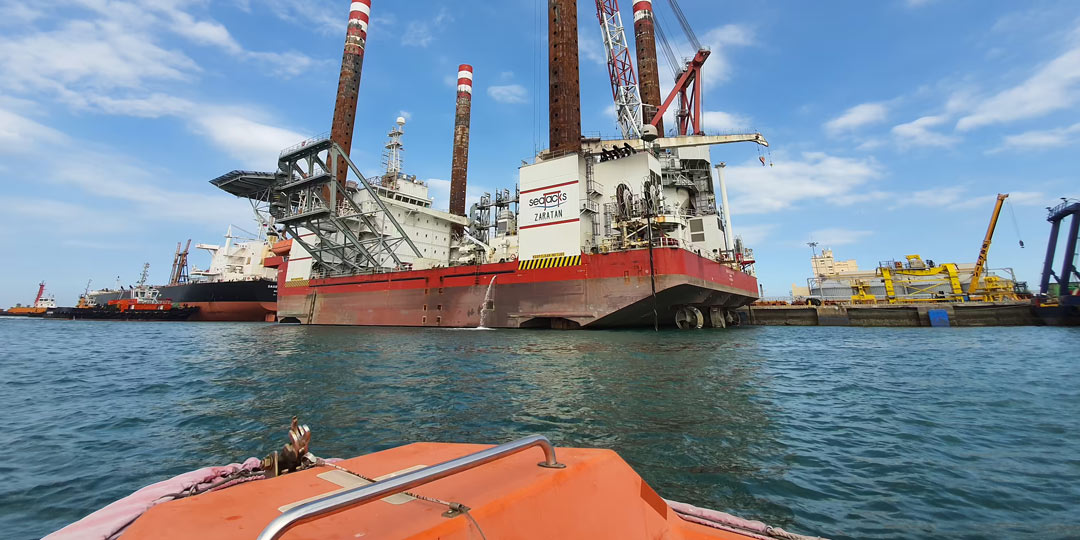 Our Vision
Through the continual assessment and evaluation of our objectives and methods, our vision is to ensure that:
We actively identify and engage with the evolving and individual needs of our Member Companies, engaging with their day-to-day interaction with the dynamics of the national and international maritime industry.
We retain the passion we have for ensuring the success and welfare of all trainees and seafarers in our care.
Our Values
Our core values are applied at every level of our organisation. These include:
Demonstrating our organisational integrity through plain talking, honesty, fairness, respectfulness, and in openly delivering our promises.
Energetically maintaining and applying a can-do attitude at every level of our organisation.
Our Expectations
SSTG aims to apply a high level of integrity and support in conjunction with our Member Companies to ensure that we deliver the exacting expectations of an equivalent in-house recruitment and training department.
To maintain a high level of respect when managing and communicating with our trainees to always ensure their needs and expectations are met at all times.
To provide a high quality of response to our Member Companies and trainees within a time-scale and manner directly appropriate to their individual needs.
To continue in the development of our communication and IT systems, and to constantly monitor and improve the resources we provide.
Our Equal Opportunities Commitment
SSTG is opposed to any discrimination based on age, colour, disability, marital status, nationality, gender, sexual orientation, religion, race or creed. We have adopted a statement of equal opportunities to give effect to this commitment.
Our Aims
We are committed to:
Be the most respected and trusted marine recruitment and training organisation in the UK.
Improving and reducing our impact on the environment and to reducing our carbon footprint.
An Invitation to meet The Team
We welcome having the opportunity to introduce you to our head office team in Rochester, Kent. Alternatively, we can arrange a visit to your offices if preferred. This will enable us to discuss in detail how SSTG can best help you in delivering quality recruitment and training services specifically to meet your needs.
To find out how we can help you manage your seafarer training requirements, please contact us now for free and confidential advice.
Our experienced team of recruitment and training officers can provide you with help and guidance on roles and vacancies – and support in applying for sponsorship.